Knowledge. Specialization. Design skills
The foundations of our history, the foundations of our future
B.T.T. Italy is one of the leading companies in the design and production of systems for the refinement and recovery of gold, silver and metals in general. A history of over forty years characterized by the ability to create plants on design and custom-made, without limiting itself to standard production but making customization, together with the use of the best construction techniques, a decisive aspect, able to differentiate their systems from most of those on the market.

On this characteristic a growth was founded that had a decisive turn in the eighties when the company invented the rotating plants, contributing to change forever the market sector in which it still operates today. The innovative charge of rotating plants has allowed us to expand the reference market, acquiring important private customers all over the world.
Investments in internal skills, in the training of the team of operators and allowed to B.T.T. Italy to propose itself as a dynamic and specialized partner that operates without proposing a solution but creating the solution according to the specific needs of the customer.

Requirements in terms of plant performance, available space, volumes and expected production flows. With this approach, a slice of the market has been established made up of companies that do not want or cannot resort to standard plants and governments that intend to install their precious metals recovery and refining plants.
Metal refining and recovery plants for large companies and governments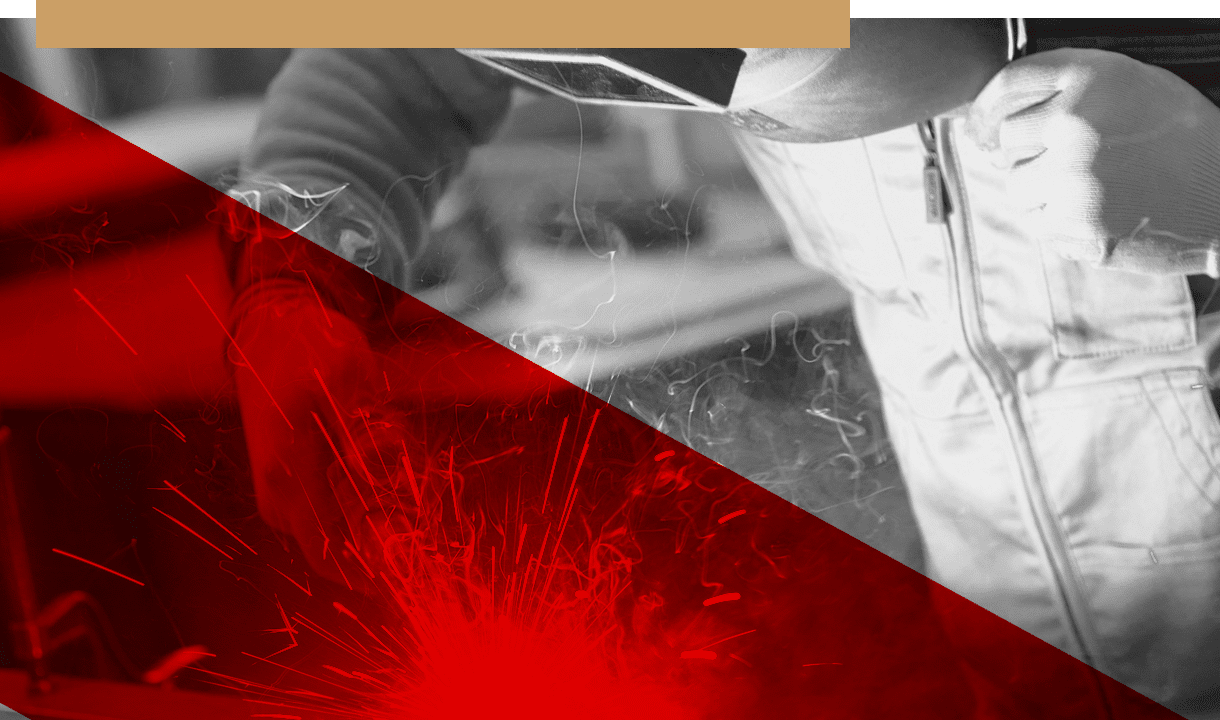 A solid experience
The market has always been the best judge. This is why we are proud of a 40-year history of creativity, specific knowledge of the sector and the ability to innovate and renew itself. And now also a solid experience in complex projects. An added value, in our opinion, which allows us to count on a series of case histories able to show us the best solutions to be planned also for future projects.
For companies and governments
A number that tells, better than many others, who we really are. A company able to follow small projects or large orders, with a professional approach, scrupulous and careful to realize custom-made plant solutions, responding to the precise needs of the clients. Not a small reality nor a huge company. BTT Impianti is rather a specialized and dynamic company, flexible and with a precious internal know-how.
and more Countries in the world with our facilities
International vision
We have installed systems in over 20 countries worldwide. It is one of our peculiarities: an approach almost craft but a global vision and a market. Today we are partners of various Governments (Morocco, Tunisia, Kazakhstan, Romania and Vietnam) and a long list of companies in all the continents. This experience has allowed us to refine the internal organization and to form teams specialized in installation and training.
Specializations and organization
We are structured with three internal divisions, each of which is complementary to the others. The technical-commercial division, which deals with consulting, planning and customer relations; the production and the division dedicated to training, which deals with the training of customers and training to get the best performances from each plant.